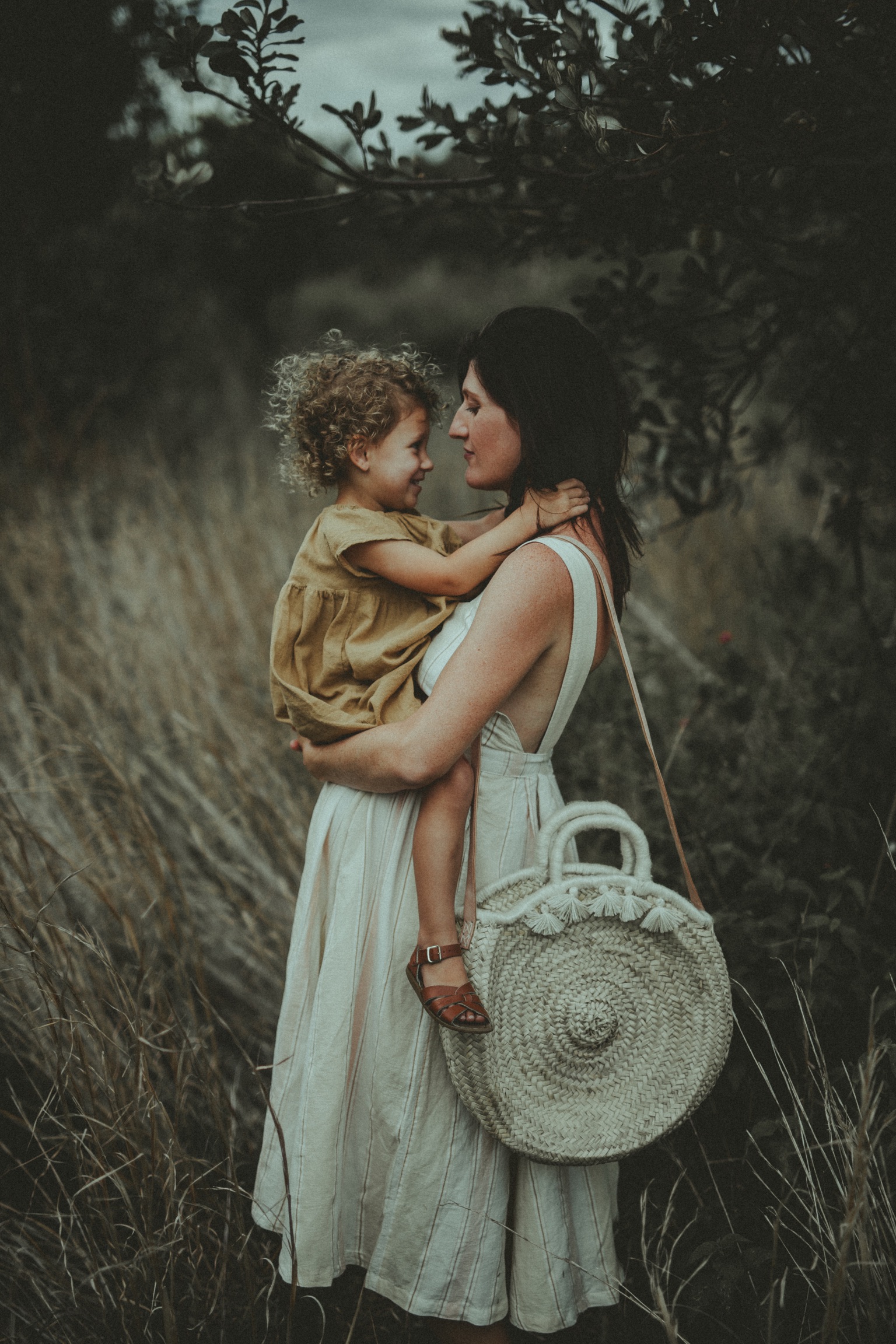 Minouche Bag - Milk
Our Minouche bags are ideal for beach and market days as well as for everyday use.
They have been hand-made in Morocco by skilled artisans using local materials and traditional weaving methods that have been passed down through generations. Being hand-made these bags may vary slightly in size, shape and finish making each one unique!
Materials: 100% dried palm leaf & wool embroidery.
Size: Height 38cm plus handles, leather shoulder strap length 114cm.
All items are sent in a Tumbleweed and Poppies cotton pouch or tote bag.